My Team
When you become a client of the Bartlow Slone team, you placed your trust in them to help make your plans a reality. Susan and Kristin honor that trust with the help of their colleagues and expert staff. Together, we make a strong commitment to client service.
If you need to schedule an appointment or request any other service, please contact Raquel Smith at (925) 296-5163
.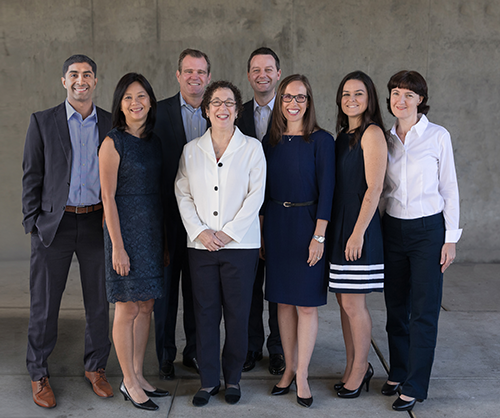 ---
Our Team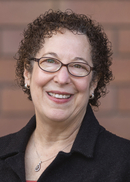 Susan Slone, CFP®, CLU®, CASL®, RICP®
Wealth Management Advisor
925-296-5164
Susan started her career with Northwestern Mutual in 1997. She has the distinct pleasure of working with many long term clients and gains most satisfaction from the relationships she has cultivated. With a focus on retirement, she helps clients navigate through various stages of life. Susan believes she's not only in the financial security planning business, but the "quality of life" business; easing stress and financial worries by having a plan allows clients to be present in their daily lives.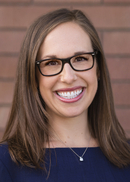 Kristin Bartlow,
CFP®, CLU®, RICP®, CLTC, ChFC®
Wealth Management Advisor
925-296-5411
Kristin joined Northwestern Mutual in 2009 during a time when people needed more help than ever with their financial security planning. She serves over 200 families and business owners across the country. She attributes her growth to continual learning, effectively communicating with clients and recommending the right strategies at the appropriate time. When not working, volunteering and being a devoted Mom, Kristin enjoys cooking, entertaining, hiking and leading her professional team to new opportunities.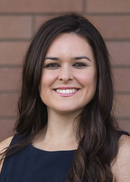 Raquel J Smith
Director of Marketing and Client Services
Office 925-296-5163

Raquel assists the team in scheduling, client servicing, marketing and office administration. She has been with Northwestern Mutual since 2012. Raquel was born and raised in the Bay Area and joined the Bartlow Slone Team in 2015. She has obtained her life, health and long term care license. She enjoys traveling with her daughter, Xenia, trips to the beach and painting. In her free time she leads a Girl Scout Troop.
How can I help you? Scheduling related questions.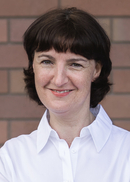 Joann Maria O Shea
Agent Assistant
Office 925-296-5408

Joann runs the team's insurance operations.  She has been with Northwestern Mutual since 2016. Joann graduated from Galway-Mayo Institute of Ireland with a BA in Business Studies. Her insurance career started in the area of Property and Casualty. She has obtained her life, health and long term care license. She is married to Chris and they have two sons, Aidan and Liam. In her free time Joann enjoys walking her dog, playing the guitar and travelling.
How can I help you? Insurance related inquires and account management.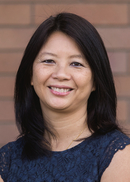 Renee So
Renee assists the team in client servicing, marketing and office administration.  She joined Northwestern Mutual in Oct 2017 after a 20+ year career overseas in Hong Kong.  She is a fluent Cantonese speaker.  Renee and her husband, Michael, have twins, Matthew and Nichole.  The kids are both competitive soccer players, so Renee's second job is a super soccer mom / manager.  In her spare time, she likes to travel which she has done over the years throughout South East Asia.
How can I help you?  Marketing opportunities, account questions and general inquiries.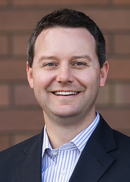 Kevin Rinow, CFP®, CLU®, RICP®
Associate Wealth Management Advisor
Office 925-296-5413

Kevin leads financial planning and client on-boarding. He has been with Northwestern Mutual since 2012. He has obtained his life and health, long term care, Series 7 & 66 securities licenses and is a CERTIFIED FINANCIAL PLANNER™ (CFP®). Kevin graduated from the University of Colorado at Boulder with a B.A. in Business. Kevin currently resides in Walnut Creek and is married to Maggie and they have two daughters, Emma and Molly.
How can I help you? Questions about the financial plan and recommendations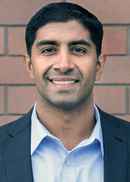 Ebi C Mathew
Director of Financial Planning
Office 925-296-5162

Ebi assists with financial plan building. Before joining the team at Northwestern Mutual, Ebi worked in performance reporting and operational roles in the fixed income and equity management industries. Ebi graduated from the University of Texas at Austin with a B.S. in Mathematics and the University of San Francisco with a Master's degree in Financial Analysis. He was raised in a small town just outside Houston, TX and currently resides in San Francisco with the hopes of moving to the East Bay in the near future. Ebi likes to go on road trips, play basketball and support his hometown Houston sports teams.
How can I help you? Financial planning related questions.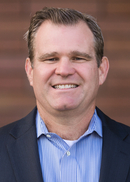 Brett Agnew
Brett leads the investment operations effort and helps with client on-boarding.  Prior to joining Northwestern Mutual, Brett worked with four regional investment banks based in San Francisco focusing on supporting their trading desks.  Brett holds a B.S. in Business Administration from the University of California Chico and is Series 7, 63 and CA Life & Health licensed.  Brett lives in Clayton and is married to Elise and they have two children, Ronan and Mikayla.  His favorite pastime is spending time with his family traveling and coaching youth sports.